Cottage for 6 people with three bedrooms.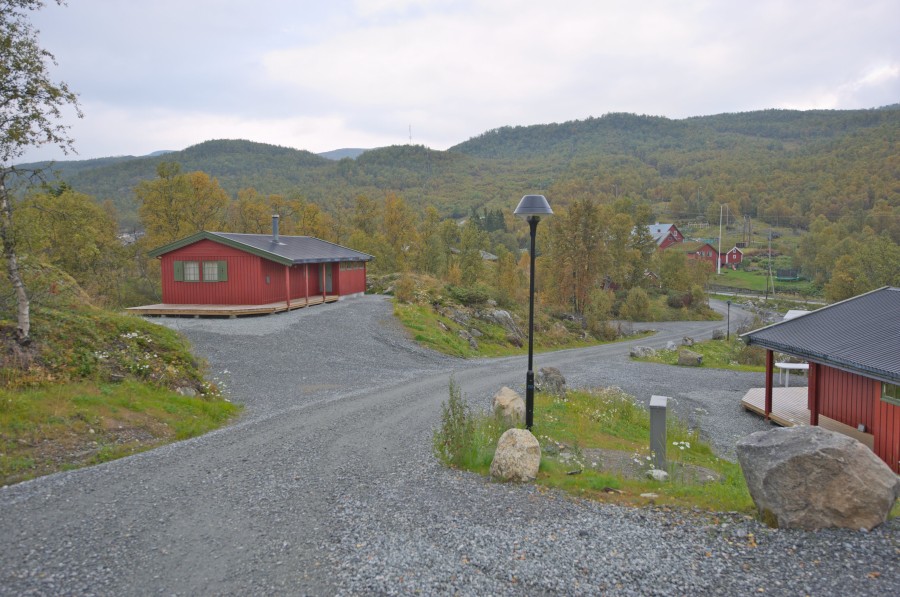 Bathroom with shower, toilet and underfloor heating.
Kitchen pots, pans and service for 6 people.
Living room with cableTV.
Kitvhen is equipped with two hotplates, sink, refrigerator, coffee maker and service to 6 persons.
In the bedrooms there are duvets and pillows for six people.